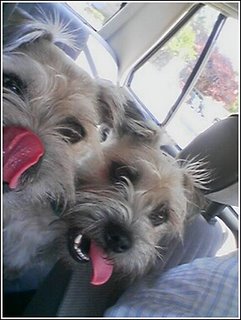 I've listened to Hall & Oates, "Maneater" 38 times in a row so far and there's really no stopping me at this point. I'm sorry, but the opening bass line is the ever-living shit.
I'm already lusting over the next pair of skates I want to get. I'm totally embarrassed, but like, ok...I do need the ankle support of a boot...okay, mom are you satisfied? Now that I'm practicing and getting better, I'm finding that one actually can move their ankles or in my case, cankles in ways which might lead to snapping. Sigh.
The question now is...money (anyone want to lend me 135 bucks so I can recreate?) and whether I want black or white. My usual instinct is black, but now that I've watched 97 roller skating films set in the 70's, I'm really feeling nostalgic for the classic nerd white boots. What do y'all think?
Perhaps I'll have a poll.
Anyway, my very first cell phone finally broke on Friday, which meant I had to spend money on a new phone, which I was absolutely NOT expecting. I still feel slightly guilty, even though I didn't get something extravagant and awesome like a TRIO of the A-900. So, the long and short is that I am now the proud owner of a pink cell phone. It's pink and shiny and it takes pictures!!